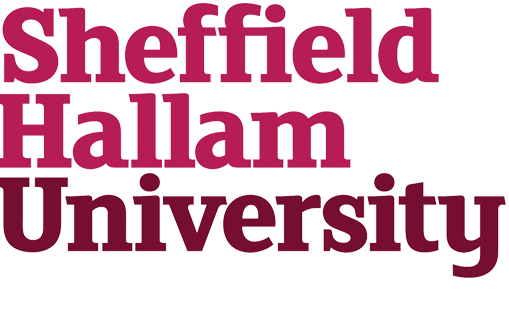 Welcome to the official page for personalised student union merchandise for Sheffield Hallam! We have an exciting new range of personalised products for our students, with new stash being added regularly.
SHUSU Societies, and SHU courses get in touch to set up your own range of stash!
All orders +£3.95 Shipping
Can't find what you're looking for? Please get in touch!